WAIT…..WAIT….WAIT…..!!
You are our Valuable Customer and we Understand if you don't want to spend
this much Money right now.
So We have an Upsell Package of Bewitching 10,000+,'Fully-Scalable', Royalty-Free Vector Graphics inboth SVG and PNG formats to Fire-up Your Conversions and Make Loads of Money Day In and Day Out without 10 Bonuses at Strikingly LOW LOW Price.
Graphics not only Add Life to Your Content, they transform it into an engaging interactive masterpiece and Vector Graphics are Trending Graphical Element.
Vector Images are Memorable and Effective because they Substantially Enhance the Value of Content to help people Process, Understand, and Retain More Information More Quickly.
Every day, people are making decisions like what to do, where to go, and what to buy based on the visuals they see.
For brands, this trend opens up a world of opportunities to attract, engage, and inspire more people to take action.
But Before you consider it a Child's Play, Let's Face the Reality
Fact is, finding or creating high-quality, relevant graphics to use in your web projects can be tedious AND super-expensive.
Not to mention, you must be sure your graphics are 100% legal for you to use too
Miss that part and you could easily be in DIRE STRAIGHTS… Such as an email from a lawyer informing you of a pending Law Suit with an Immediate (Cease & Desist) letter enclosed!
Don't take a risk… Copyright Infringement Could Trigger a Visit From the Legal Authorities!
It Happens… More Often Than You May Think Or Want To Believe
On the top of that, the Big Guys are currently charging a small fortune for even just a single vector image
BUT Starting TODAY,
Those Worries Can End FOREVER… Now you can also Mesmerize your Customers with Stunning Vector Graphics and give all your top-notch competitors a Run for their Money.
This is a Blazing Opportunity to Get Your Hands on this Massive Assortment of 10,000+, Responsive, Fully Scalable Vector Images (in both SVG and PNG formats) for Less than You Would Expect to Pay for Just a Single ONE !!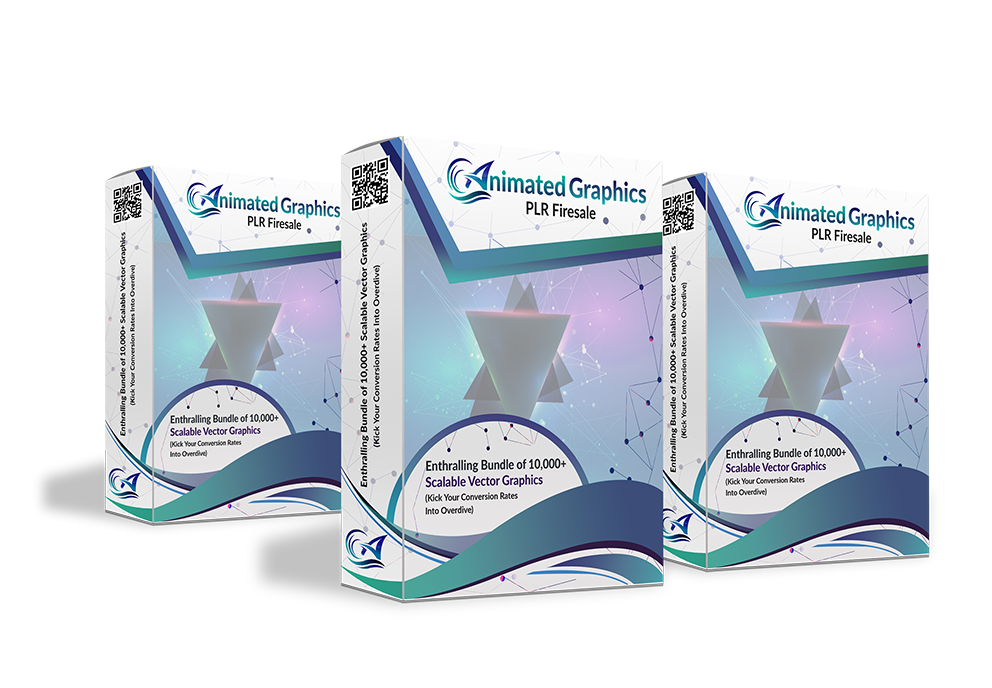 Remember… These are 100% Royalty FREE! No longer will you have to worry if the images you choose are LEGAL
You will know they ARE!